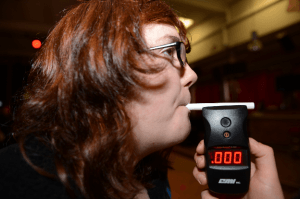 Image: Wikimedia
Drunk driving is one of the most dangerous and alarmingly common crimes in the world. Every day, drunk driving kills and injures countless innocent people, and it poses a constant danger to motorists and pedestrians alike. Unfortunately, there's no solution in sight which will make drunk driving an impossibility. However, we can all make our roads safer by being more aware of it, and intervening wherever we can. Here's a little information on why people drink drive in the first place.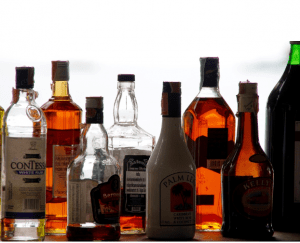 Image: Pixabay
There are a wide range of factors as to why people drink. If this wasn't the case, we'd probably have a much better handle on alcohol-related issues in our society. Stress relief, peer pressure and addiction are all big ones, but the most prominent factor is simply recreation. Despite what some people think, the large majority of drink-driving happens after the perpetrator has been drinking with friends, family or colleagues. When it comes to why people drive after drinking, there's one simple answer: they haven't been confronted! Most of us know all too well that alcohol gets in the way of our better judgement, and it's up to sober people to confront would-be drink drivers. Another little-known facts is that your average drunk driver is a repeat offender, and many will commit a DUI offence 80 times before actually getting arrested.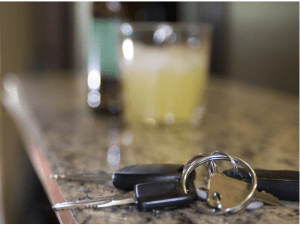 Image: Free Stock Photos
As you can imagine, driving under the influence isn't something that most people will openly discuss. Because of this, it's important to know about some of the risk factors associated with the crime. Talk to any legal firm like Scheiner Law, and one of their attorneys will tell you that previous convictions are a massive risk factor. A massive proportion of people who are charged for DUI have committed the offence some time in the past. About a fifth of at-risk drivers do most of their drunk driving within an hour of having three or more drinks. While some people associate drink driving with naïve, inexperienced teenagers, the most at-risk group is in fact single males aged 24 to 34. Having said that, underage people who partake in binge drinking also pose a pretty significant risk. As with any issues related to alcohol, a history of alcoholism or some other addiction is another big factor.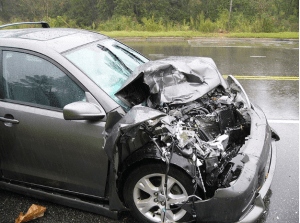 Image: Wikimedia
Aside from keeping these figures in mind, you can help to prevent drink driving by learning about how alcohol passes through the body, and how long it takes. As I'm sure you know, there are people who can be a touch over the legal limit and still fairly competent drivers. However, that's not how the law will see it! Knowing how your body processes alcohol can be a massive help when dealing with someone who intends to drive after drinking. The general rule is that one unit of alcohol (a glass of beer or wine, or a shot of a spirit) takes one hour to leave the body. The most important thing is putting aside social conventions and your sense of embarrassment, and actually intervening. If and when you see drunk driving about to happen, it's your responsibility to step in.